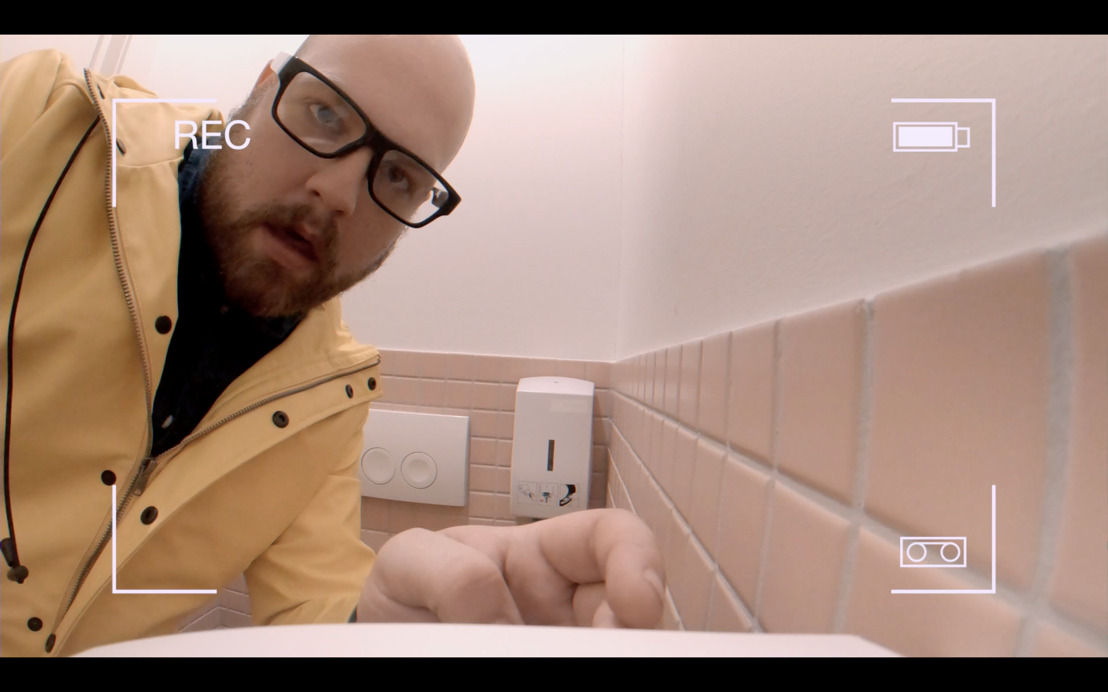 Angry consumers take some of their overpriced energy back in new campaign for Mega.
Wednesday, November 20, 2019 — DDB Brussels has created its first campaign for energy supplier Mega, a price disruptor in the costly energy market. In online videos, we see consumers discover they would pay a lot less for their energy with Mega than they do with their current supplier. So they decide to take revenge by reclaiming their overly expensive energy from their supplier's headquarters. The campaign features in out-of-home, social media and bannering.

Mega is the cheapest in the long run
Gas and electricity prices have increased considerably in the last few years. This has made consumers rather frustrated. Especially when they realise that there are huge price differences between the suppliers. Mega, a relatively new player on the market, consistently ranks as the cheapest in several independent price comparisons. No one else offers energy at a cheaper price, if short-term price promotions are not taken into account. So Mega provides exactly the same energy as that of the competition, but just cheaper.
Dieter Riemaeker, Head of Strategy at DDB: "Mega is a real challenger that has moved into the energy market because they feel they can do things in a more efficient and cheaper way than big international players. It was important to incorporate this no-nonsense attitude into the campaign and to break with the "typical energy provider communication."
Daring campaign reflects how consumers feel nowadays
To increase their awareness, the energy provider launches its first campaign, developed by DDB Brussels. We see how some consumers discover that they have been paying their current energy supplier too much. So they decide to go and claim a portion of it back. Using hidden cameras, we see how they work their way into the headquarters of their current supplier and start doing things like drying their hair, ironing their laundry or engaging in other mundane activities that consume energy.
Out-of-home
The campaign also includes out-of-home posters in which high-energy bills of competitors are used as a background to communicate Mega's message. The campaign is also being rolled out on banners and social media.
CREDITS:
Client: Mega
Client contact: Thomas Coune, Michael Corhay
Agency: DDB Brussels
Creative Direction: Dieter De Ridder, Naïm Baddich, Kwint De Meyer
Strategy: Dieter Riemaeker, Nick Moors, Maarten De Neve
Creation: Jonas Caluwé, Jan Schoofs
Account Management: Melissa Bekaert, Elodie Pagaud
Design: Sven Verfaille, Patrick Downie
Retouching: Benjamin Hiffe
DTP: Bernard Hermant
Agency producer: Thomas Landeloos
Movie production company: Static Films
Director: Jan Boon
Producers: Patrick Schepers, Ben Wevers
Editing: Hans Desmet