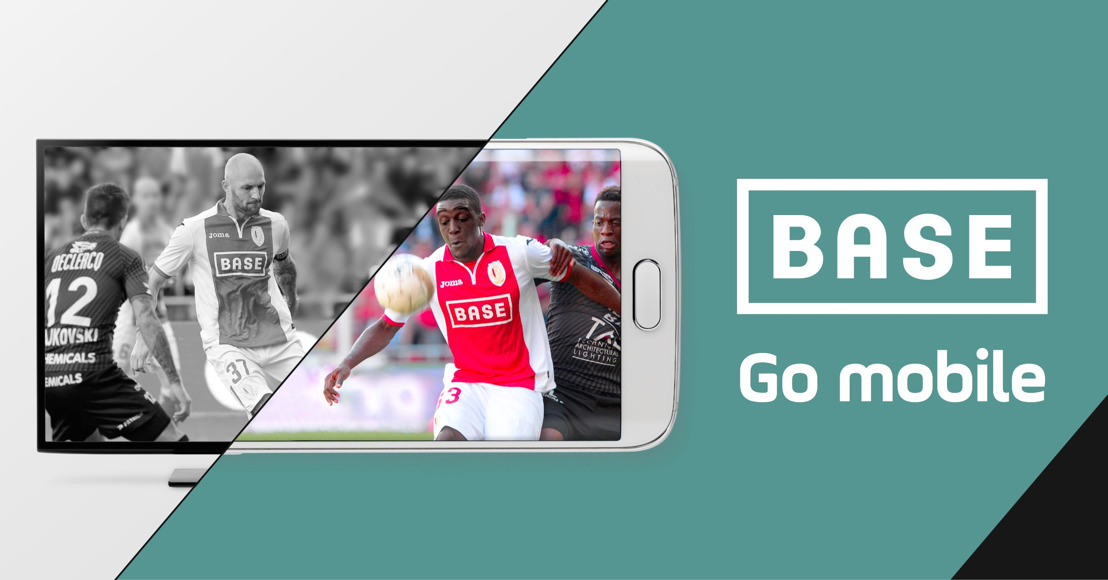 BASE and DDB do everything mobile.
Friday, April 24, 2015 — BASE is laying down its road for the future; a future whereby everything will be mobile. After the famous slogans, "Freedom of Speech" and "We challenge, you win", BASE is proud to announce a new baseline developed from the same brand DNA: "Go mobile".
DDB will launch the new positioning, baseline and identity in a large-scale multi-media campaign including outdoor and TV. The campaign has been made to show how BASE is "the" operator fighting for a dynamic market and doing all it can to guide its customers towards the best experience in a digital world, particularly one in which smartphones will play an ever increasing and central role.

BASE believes in a world in which mobile technology, through its regular use, makes lives easier and richer. This vision will be broadcast in the coming weeks via a mass media campaign showing the important role mobile devices play in our lives. The aim is to strongly establish the "Go mobile" claim by comparing old and new (mobile) technology. For example, in the TV spots, we'll see many of the different ways mobile devices have made our lives easier.