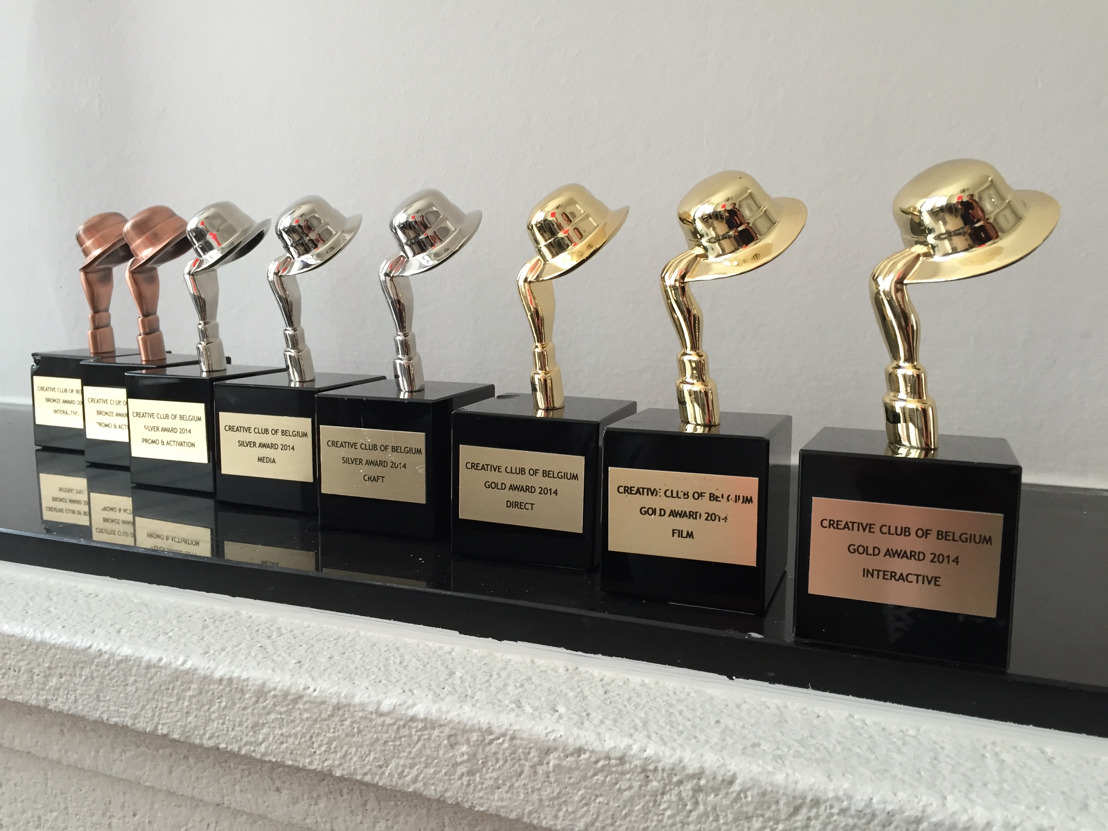 DDB Brussels number 2 most creative agency
Four of DDB's campaigns get recognition at the CCB Awards
Monday, June 8, 2015 — We don't want to withhold the list of awards we brought back from Knokke past Friday at the Creative Club of Belgium.
So here it goes:
DDB won Gold in Direct & Interactive, Silver in Media & Bronze in Promo & Activation for "Don't google it".
For the "The Classical Comeback" we won a Gold in Film, Silver in Craft and Promo & Activation and a Bronze in Interactive and Craft.
For IKEA's "Fantasy kitchen" we received a Bronze in Outdoor and for "Fier op ons bier": a Bronze in Integrated.
CCB 2015 Gold, Silver and Bronze Award go to Don't Google It
CCB 2015 Gold, Silver and Bronze Award go to The Classical Comeback