DDB passe à la vitesse supérieure avec Peter Ampe
Lundi 14 janvier 2013 — Ce 1 février, Peter Ampe rejoindra DDB Brussels en tant qu'Executive Creative Director. Un renfort de choix qui souligne toutes les ambitions créatives de l'agence. Peter Ampe a quitté Happiness où il a remporté l'année dernière un Grand Prix à l'Eurobest et 5 Lions d'argent à Cannes. Auparavant, il était l'une des figures-clés de Duval Guillaume.
Peter Ampe collaborera à la ligne directrice créative de DDB. Il sera chargé d'optimiser le processus de création pour répondre au mieux aux besoins, sans cesse en évolution, de nos clients et prospects.
Yves Bogaerts (CEO): "La réputation de DDB repose sur sa capacité à répondre aux business issues en proposant des idées créatives et innovantes et ainsi, assurer le succès des marques. A ce titre, le profil de Peter colle parfaitement à la philosophie de DDB, comme en témoigne son palmarès : puisqu'à côté de ses 22 Lions à Cannes, il a aussi remporté pas moins de 11 Effie Awards "

Peter Ampe rejoint le team management actuel composé de: Yves Bogaerts (CEO), Peter Aerts (Creative Director), Geert Desager (Head of Digital), Murielle Segers (Client Service Director) et Dominique Poncin (Head of Strategy). DDB Brussels est donc plus que jamais armé pour relever tous les défis, présents et futurs.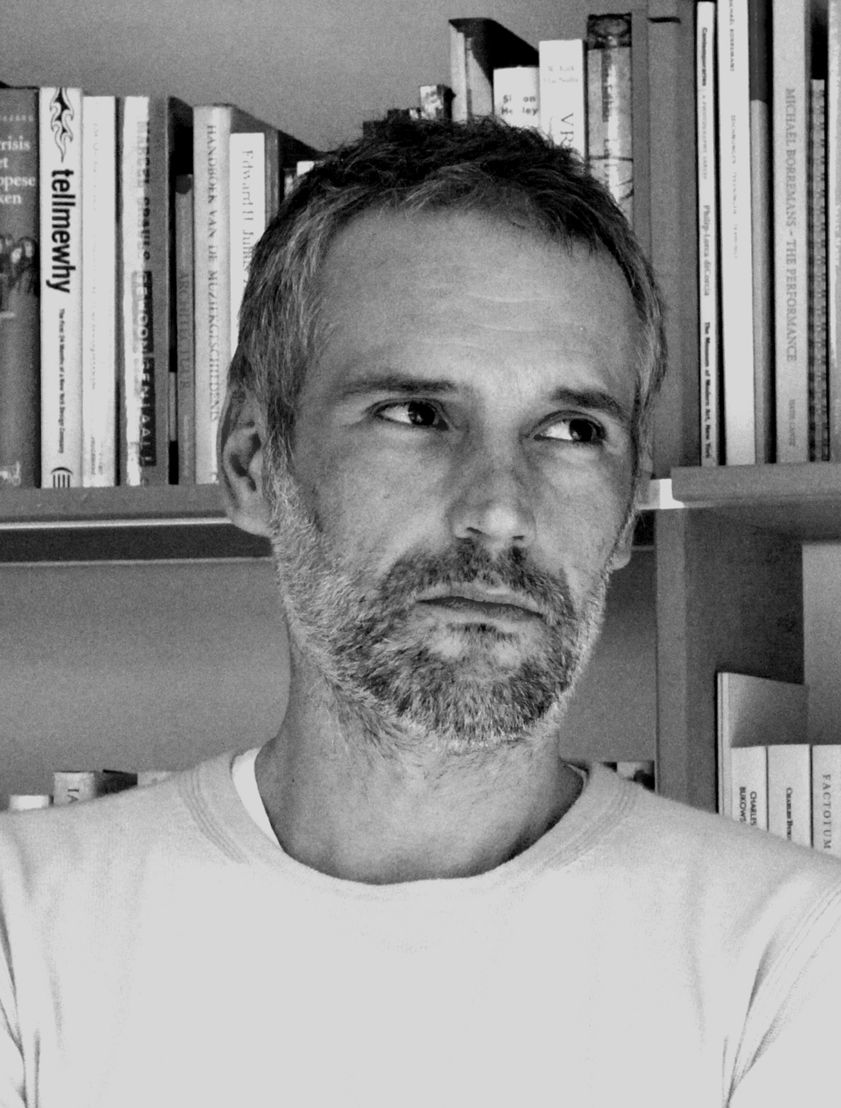 Contactez-nous
Yves Bogaerts
DDB Brussels
Yves Bogaerts
DDB Brussels