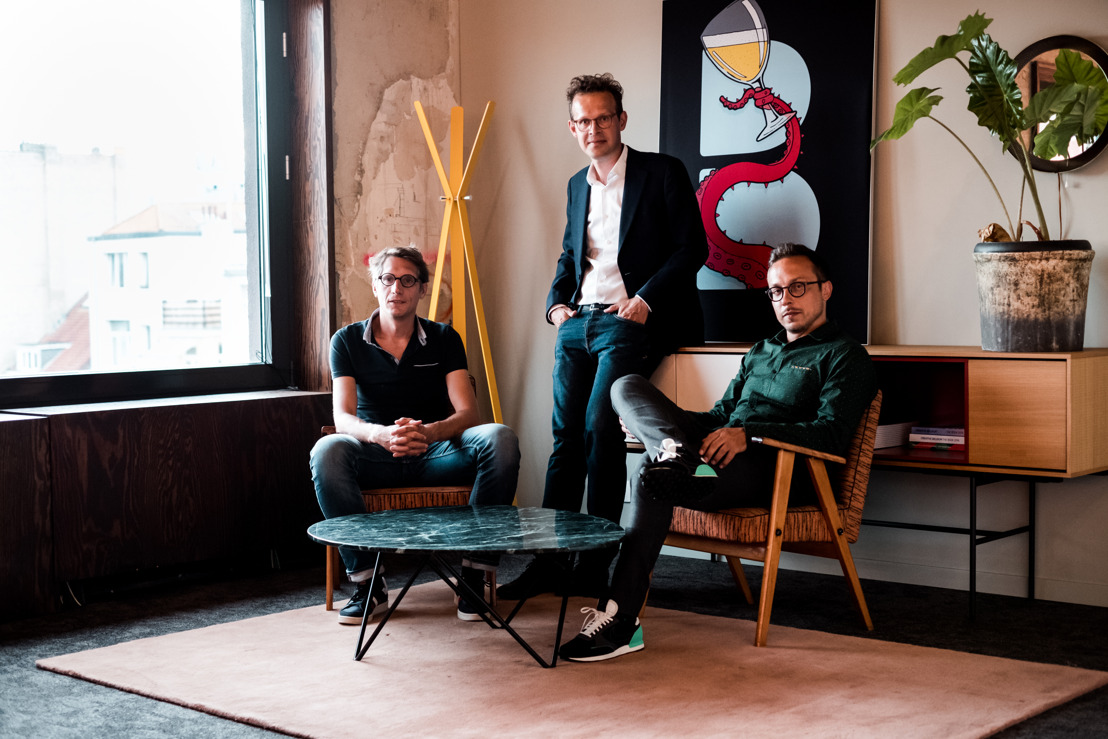 DDB writes new chapter with Maarten Vanthemsche as Managing Director
DDB 2.0 – from effective, creative communication agency to result-driven marketing partner
Tuesday, August 11, 2020 — The summer of 2020 will be one for the history books for DDB. The creative agency appointed Maarten Vanthemsche as its new Managing Director. Next to Creative Director Kwint De Meyer and Strategic Director Dieter Riemaeker, he now completes the management of the 'new' DDB. After an impressive career of 15 years at different brands such as Unilever, Telenet and Delhaize, Maarten confidently switches sides.
With the arrival of Maarten, DDB brings in the missing piece to further reinvent itself in a market in which many agencies started to have very similar propositions. "Belgium has a lot of solid creative agencies. But as a client I often had the feeling that my agency did not speak my language, while mutual trust in and understanding of each other's business is essential to create sustainable growth," explains Maarten to be the motivation for his move.
As advertiser he has proven that creative and innovative campaigns can make the difference, but that communication cannot stand on its own. Maarten takes the wheel in mid-August with the ambition to become one of the leading agencies on the market. "As Managing Director, I see it as my responsibility to create an environment in which the talent at DDB can successfully tackle the marketing issues of our current and future clients."
Maarten's career switch may be atypical, but it underlines DDB's ambition to closely work together with its clients.
"Advertisers always have had the ability to adapt to the needs of consumers and to changes in the market. It is now up to us to do the same and evaluate our own way of working," says Dieter Riemaeker.
"The metier of communication, together with the world we live in, has become more and more complex. Creativity and innovation remain to be the most efficient lever to reach certain marketing objectives, but only if they are rolled out throughout the entire consumer journey. Mutual understanding is crucial to create a true partnership in which the combined expertise of advertiser and agency result a coherent brand experience. We are confident that the track record of Maarten will be a major added value to us and our clients," concludes Kwint De Meyer.