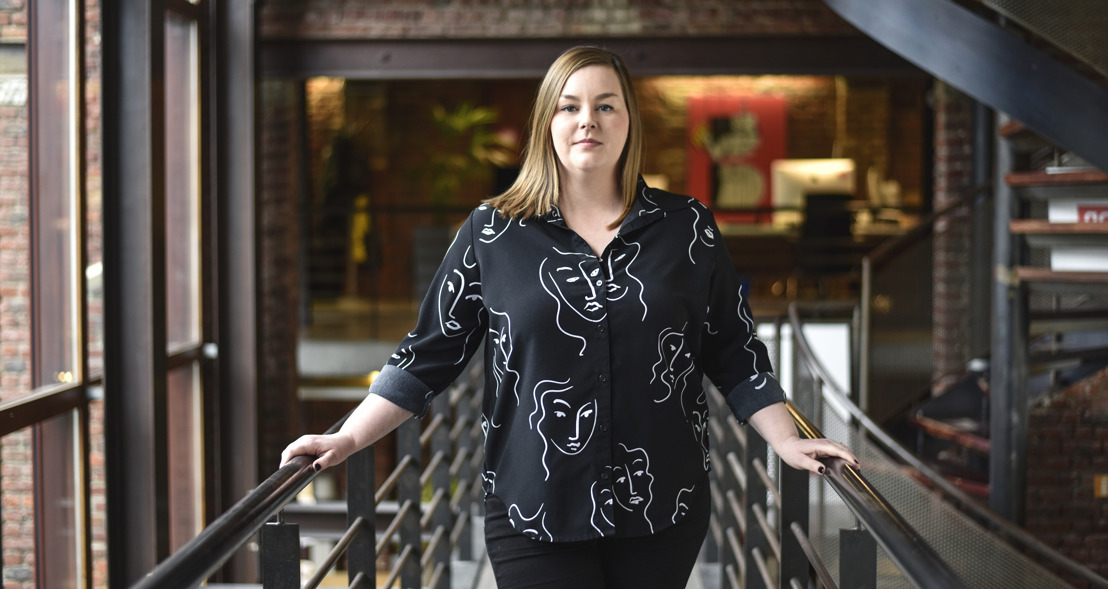 Fiona Boyle joins DDB's strategic department
Monday, November 25, 2019 — DDB Brussels is delighted to welcome Fiona Boyle as Connection Planner. In this role, she will be responsible for ensuring creative concepts become impactful campaigns. Already with a few years of experience under her belt (at Publicis), Fiona is ready to offer her skills and expertise to DDB and optimally support the strategic & creative teams.

Dieter Riemaeker, Head of Strategy at DDB is delighted with the arrival of Fiona. "There are Connection Planners who don't understand exactly what their role entails, and then there is Fiona. In a crystal clear fashion, she explained to me that there is always an ideal place, time and channel to send a message. Starting from the experience, media use and mindset of the consumer, she'll help the creative teams in the development of the campaigns."
As the "architect" of the various campaigns, Fiona will therefore play a central role at DDB: within the strategic department, between creation and in close cooperation with the media agency, and this for all of DDB's customers.
Welcome, Fiona!