IKEA en DDB vertellen ons waar kerst echt om gaat
'Operatie Kerstnapping' wordt allereerste kerstspot voor IKEA België
Woensdag 16 november 2016 — IKEA België lanceert vandaag voor het eerst een kerstcommercial. Een mooi stukje storytelling over drie jongetjes die de koude trotseren om een onverwachte vriend te helpen.
Operatie Kerstnapping, zoals het reclamefilmpje gedoopt werd, kent vandaag zijn TV-premiere. De spot is een metafoor voor wat echt belangrijk is tijdens de kerstperiode: Samen zijn met de mensen die je graag ziet. "Kerst is een moment dat je op allerlei manieren kan vieren", zegt Miguel Aguza, van IKEA België. "Je kan een geweldig kerstcadeau kopen, of je kan gewoon lekker koken. Je kan de tafel dekken voor een zeven gangen feestmaal, of je kan simpelweg een kaarsje aansteken. Wat je ook doet met kerst, het beste cadeau is samen zijn. En IKEA is er om je kerst samen echt onvergetelijk te maken."
Voor de realisatie van de spot deed DDB Brussels beroep op het Belgische productiehuis Caviar, en Brits regisseur Bruce St. Clair, bekend van werk voor Mercedes, Mini & McDonalds. Speciaal voor deze spot componeerde Peter Baert van Raygun een nummer gedragen door de stemmen van Loesje en Martha Maieu van Blackie & The Oohoos.
Operatie Kerstnapping zal niet alleen op televisie of in de cinema te zien zijn. Maar ook digitaal, op social media en op de IKEA kanalen. Daarnaast wordt de campagne ondersteund in outdoor.
Client : IKEA Belgium
Contacts : Miguel Aguza & Peter Jongert
Agency : DDB Brussels
CD : Peter Ampe & Odin Saillé
Creation : Ralf De Houwer & Jonas Caluwé
Strategy : Dominique Poncin
Account team : Francis Lippens, Annelies Nyns & Maria-Laura Laubenthal
PR : Kenn Van Lijsebeth
TV Producer : Brigitte Verduyckt
Production company TVC : Caviar
Director : Bruce St. Clair
Executive Producer : Ilse Joye
Producer : Thomas Hofman
Music: Raygun
IKEA presents Operation Treenapping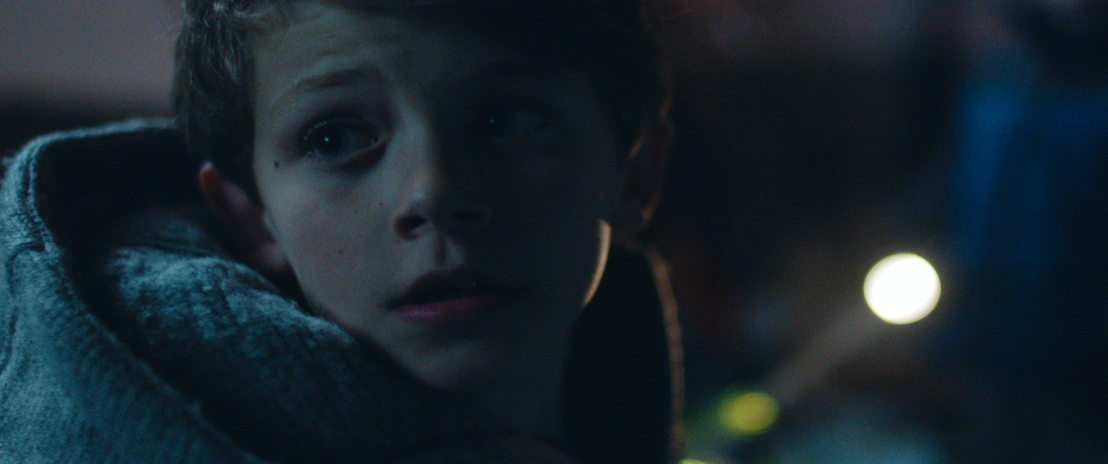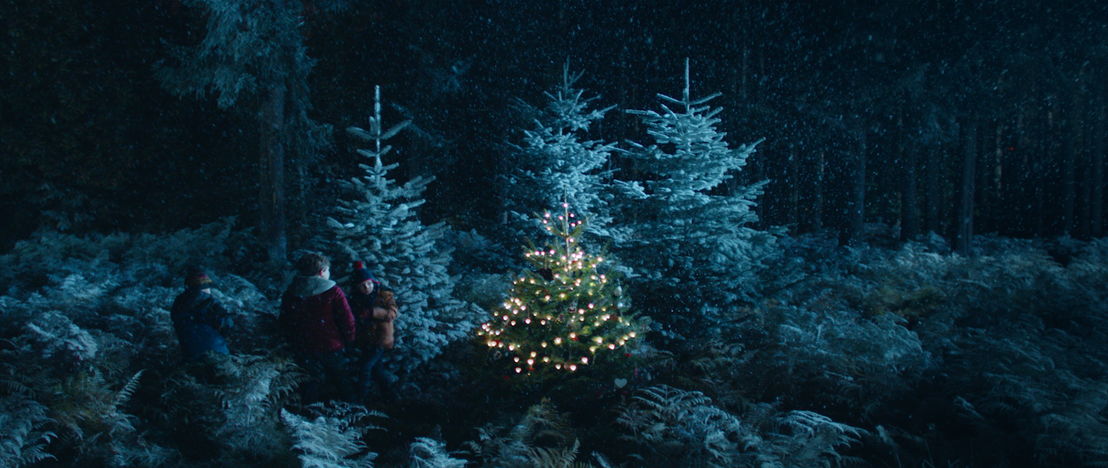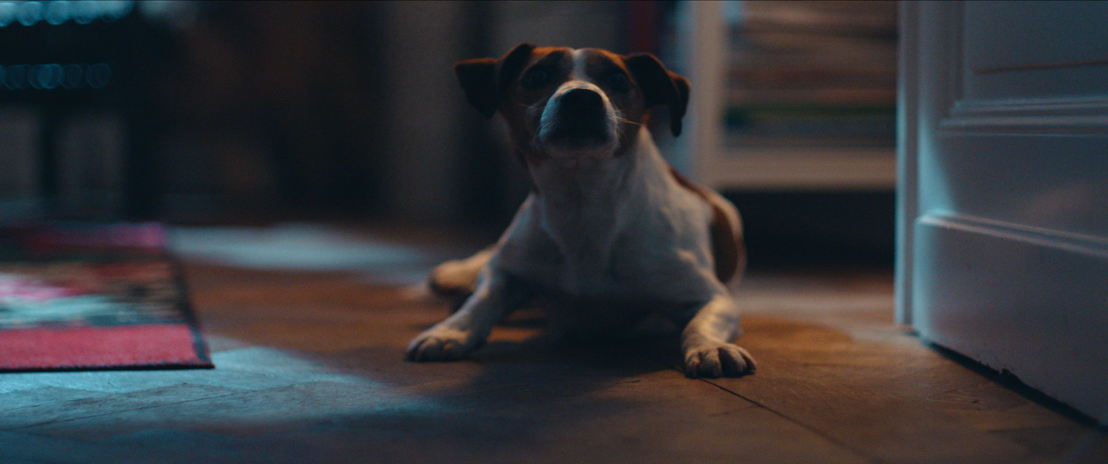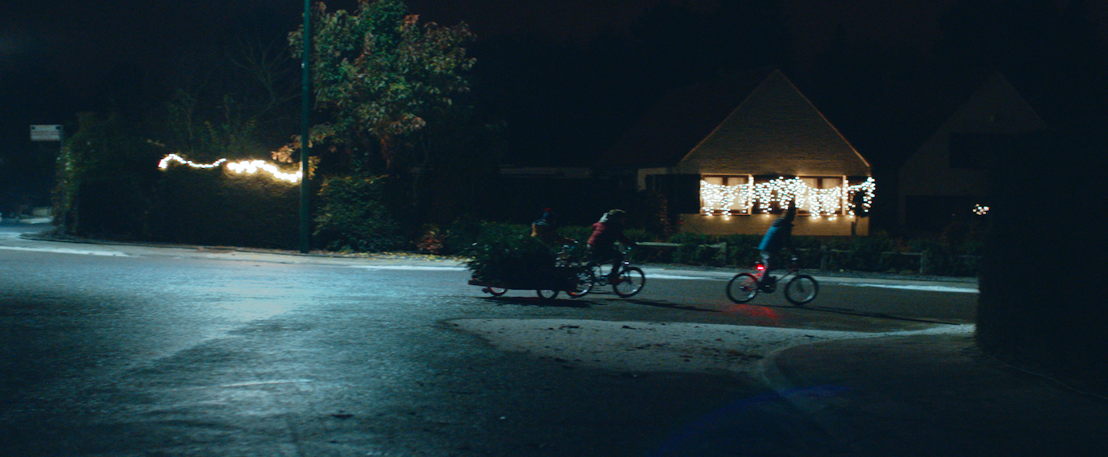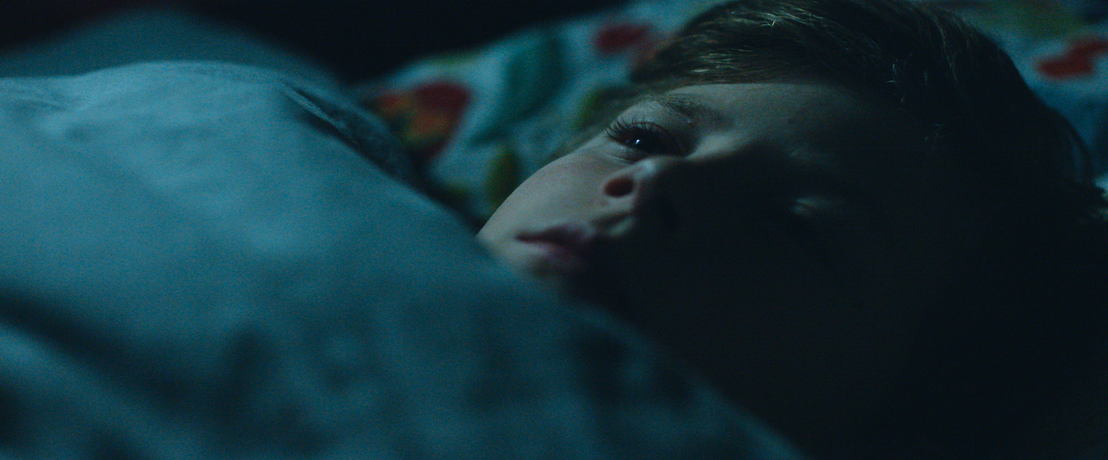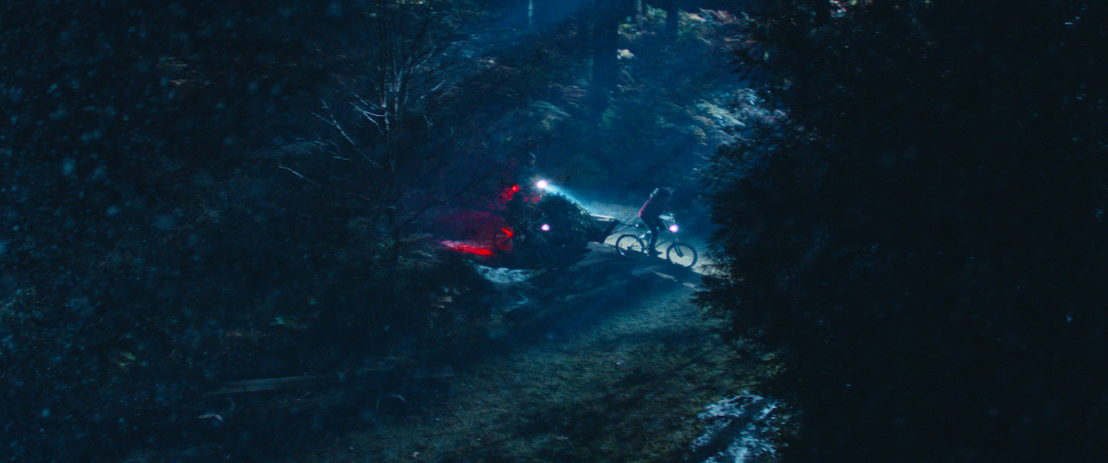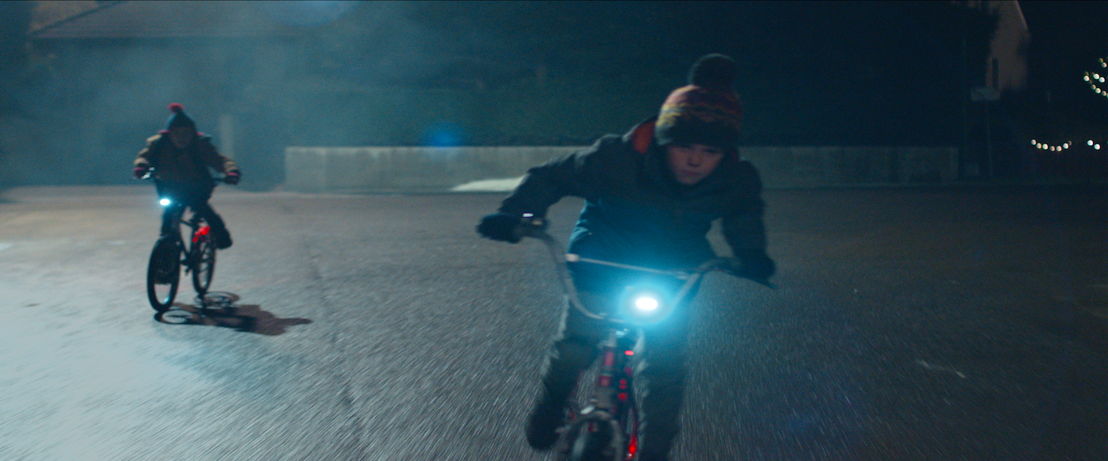 Contacteer ons
Kenn Van Lijsebeth
PR – Press Coördinator