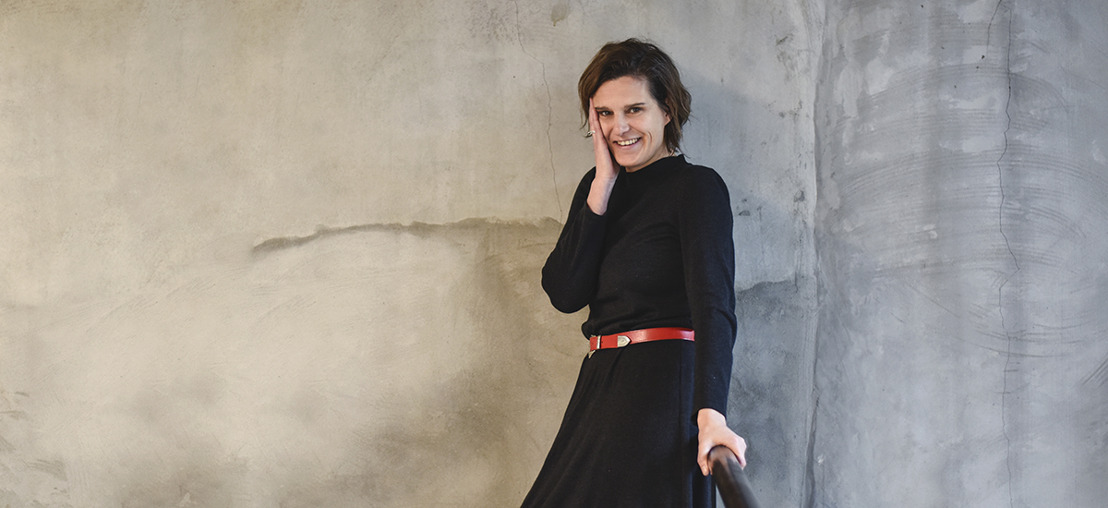 It's certainly not 'business as usual' with Silvie Erzeel
Thursday, February 6, 2020 — DDB is delighted to welcome Silvie Erzeel back as their new Business Director.
"After 3 years away, I'm coming back full of renewed energy and inspiration to the agency that gave me so many highs. I love nothing more than creating top-notch work beside creation and strategy for some of the best brands in the country. And I certainly won't say no to developing an innovative creation when the opportunity arises. After all, it's when we're able to produce surprising creations for clients they weren't expecting that they are most happy. It's why I consider it my mission to place the bar very high when it comes to creation. It is what should be expected from an agency like DDB.
The world of advertisement has changed tremendously over the past few years. As a result, we need to work more diligently and be careful to stay within budget; there are shifts in media, the multi-touchpoint approach and all the information provided by data, ... Consequently, it hasn't become any easier to get the right message to the right people at the right time. It's why the right creation is so important. We mustn't therefore be afraid to try new things, push the boundaries and to make good use of the input provided by research.
I am also very pleased to be able to partake in this beautiful adventure in a familiar setting and with a new management I believe in. Cooperation is essential between client and agency to reach, and stay at, the very highest level. If you can do this with joy and a little bit of rock 'n roll, so much the better!"
Sylvie De Couvreur, Client Service Director at DDB: "I'm very pleased to welcome Silvie back to our DDB team as new Business Director. Silvie knows the clients and fits perfectly in our co-creative culture. She has the right drive and motivation to collaborate with our strategic and creative department in order to create campaigns that make the difference."
Welcome, Silvie!