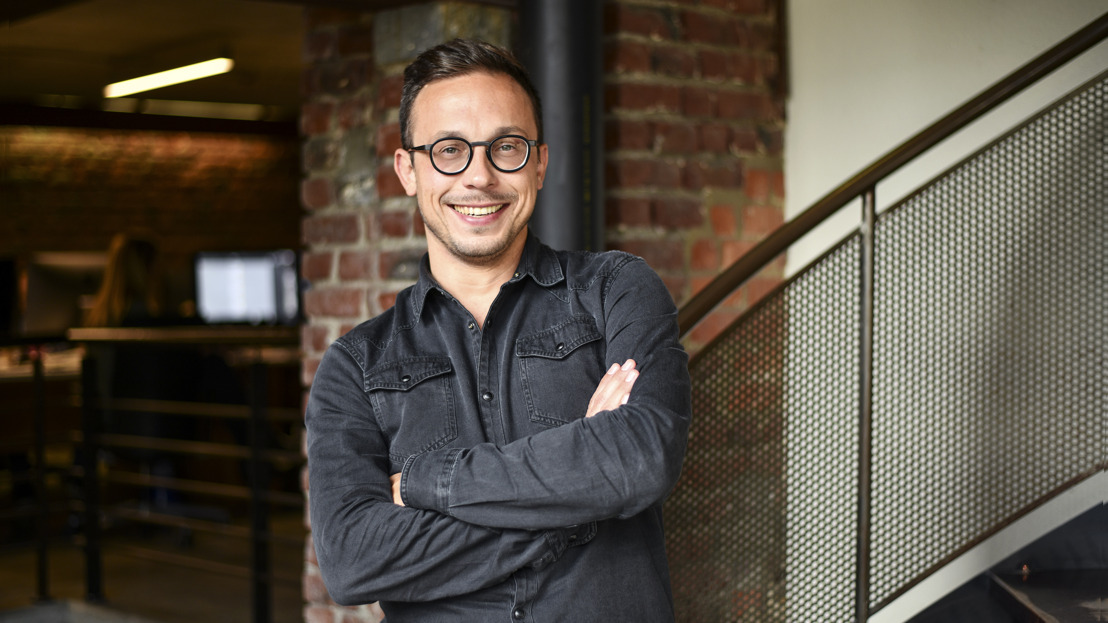 Kwint De Meyer becomes Creative Director at DDB Brussels
Thursday, October 10, 2019 — DDB Brussels welcomes Kwint De Meyer as its new Creative Director and member of the management team. He joins from Publicis Brussels where he led the creative department working on clients including Orange, BNP Paribas Fortis, ALS Liga, Hello Bank, Zimmo and Renault.

For Kwint, who was elected 'creative of the year' in 2015 and is the proud recipient of many national and international advertising prizes, this was a logical next step. "After just a few short conversations, I was quickly convinced that I would have all the essential elements I wanted at DDB to make a significant difference: a motivated team with strong creative drive, lots of ambition and an amazing mix of local and international brands like VW, IKEA, Unibet, bpost bank, Recupel, Thalys, Kruidvat, …
Yves Bogaerts, CEO DDB: "I want to build a team of people here that are prepared to walk through fire for each other, that really feel each other and who want to make each other better … and who are prepared to do everything and anything it takes to create the best campaigns possible, month after month. What that means — both for our clients and DDB — is developing creative campaigns that move society at large and create a strong emotional and economic advantage for our customers' brands. Kwint is someone who will fit perfectly into this co-creation culture, and who shares our vision and, above all, is highly motivated to create a new chapter in the rich history of DDB over the long term."
"What really attracts me in their approach," Kwint adds, "is the culture of collaboration within DDB, both with customers and internally. At every level and within each department, there is a mix of strategic, creative and innovative talent that wants to make ideas better and succeeds in doing so. In this way, they are able to influence as many people as possible and generate emotions based on human insights and fresh, impactful creation. The challenger attitude that DDB demonstrates was the deciding factor in my decision. But naturally, there is always room for improvement — it's something we will work on together."
We are eagerly looking forward to the fruit of this new collaboration!