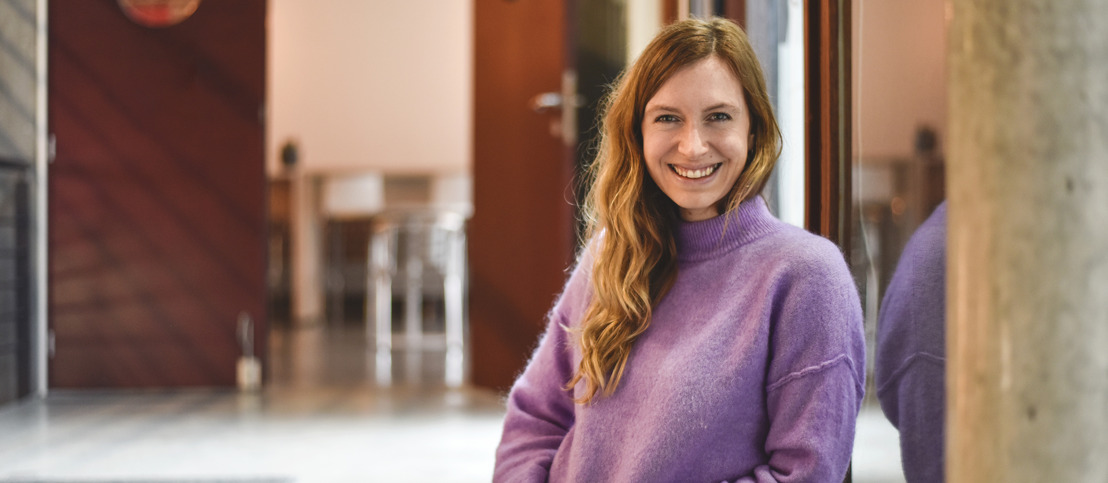 Meet Loes Fierens, the new producer at DDB.
Friday, March 6, 2020 — DDB Brussels strengthens its team and welcomes Loes Fierens as Client and TV Producer.
After an internship at VRT, Loes began her career as a reporter and producer for a production company in Ghent. She then joined FamousGrey as a radio and TV producer where she worked for 4 years.
Sylvie De Couvreur, Client Services Director at DDB: "Loes is everything we like, namely a hybrid profile. She is flexible, and will be able to manage projects as diverse as they are varied, and will therefore be able to best meet the day-to-day needs of all our customers. She'll fit perfectly into our DDB culture of co-creation."
Today, Loes joins DDB Brussels not only to coordinate and supervise the different steps in the development of advertising campaigns, but also to ensure optimal monitoring of productions.
Melissa Bekaert, Business Director: "I am very excited by the arrival of Loes, as we've been able to strengthen our team to better serve our customers."
The entire DDB team joins Sylvie and Melissa in welcoming Loes!